Equality and Diversity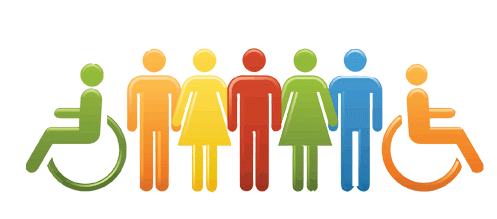 Equalities Statement
At Constantine Primary School, we are committed to ensuring equality of education and opportunity for all pupils, staff, parents and carers receiving services from the school, irrespective of race, gender, disability, faith, religion or socio-economic background. We aim to develop a culture of inclusion and diversity in which all those connected to the school feel proud of their identity and able to participate fully in school life.
The achievement of pupils will be monitored to ensure we support all pupils, raise standards and ensure inclusive teaching. We will tackle discrimination by the positive promotion of equality, challenging bullying and stereotypes and creating an environment which champions respect for all. At Constantine Primary School we believe that diversity is a strength, which should be respected and celebrated by all those who learn, teach and visit here. Constantine Primary School ensures that pupils, parents and carers, staff, volunteers, and members of the public who access our services are not discriminated against directly or indirectly because of any characteristic they have or may have had.
The protected characteristics covered by Equalities Act 2010 are:
Age
Disability
Gender reassignment
Marriage and civil partnership
Pregnancy and maternity
Race
Religion and belief
Sex
Sexual orientation
Constantine Primary School is committed to equalities (treating people fairly) and strongly values diversity (people's differences).
We are committed to:
Eliminating discrimination and harassment
Promoting equality of opportunity
Promoting good relations and positive attitudes towards all people
Encouraging participation in public life.
We expect our staff and governors to put in place our commitment and organisational values by:
Ensuring acceptable behaviour
Responding to complaints and incidents in a positive and pro-active way
Providing access to services, facilities and information
Recruiting and employing people fairly
Meeting specific needs
The Board of Directors , Local Advisory Board and Hub members will ensure that in their cycle of policy review they scrutinise policies and practices to identify any differential effects these might have on individuals or groups of people in terms of equality.